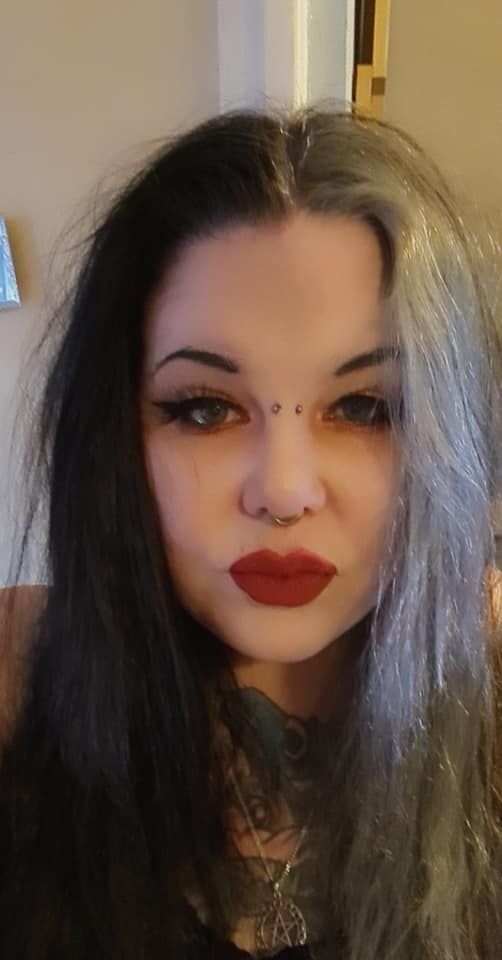 Hello and Welcome to The Covenstead!
If you would like to know more about me, grab a brew and click the link below
Many Blessings The Hallowed Wytch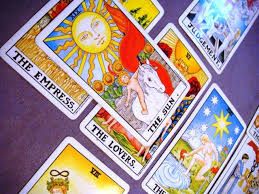 Bespoke readings, lessons, spiritual and intuitive guidance ~ With over 25yrs experience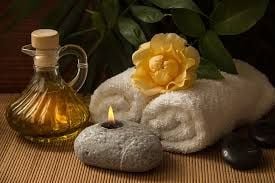 Treatments & Therapies
for the Mind, Body and Soul.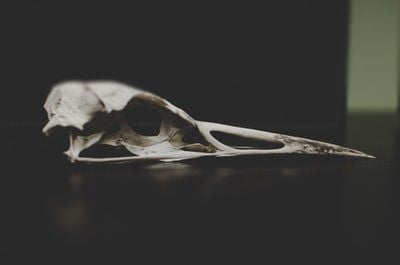 The Grimoire of The Hallowed Wytch
Witchcraft Resourse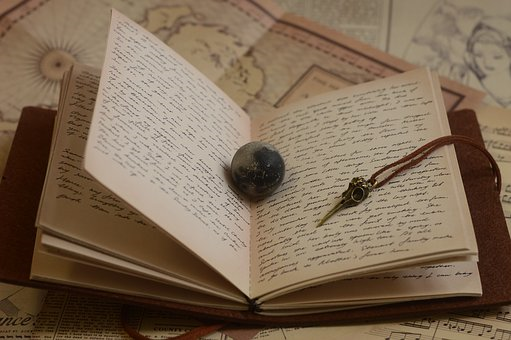 Speaking of Wytch
Ramblings from The Hallowed Wytch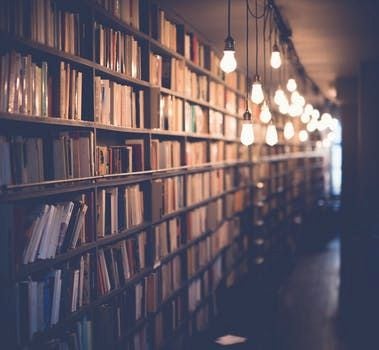 Tutoring & Mentoring in the Sacred Arts.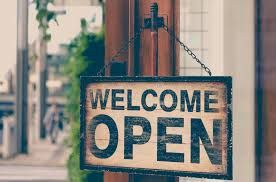 Trinkets, Treasures & Time